IL EST TA NUIT, 2013
Video diptych, either in L-shape or face to face. Having traveled through the foreign body of the animal, the eye of the visitor collides with the human eye which the animal explores.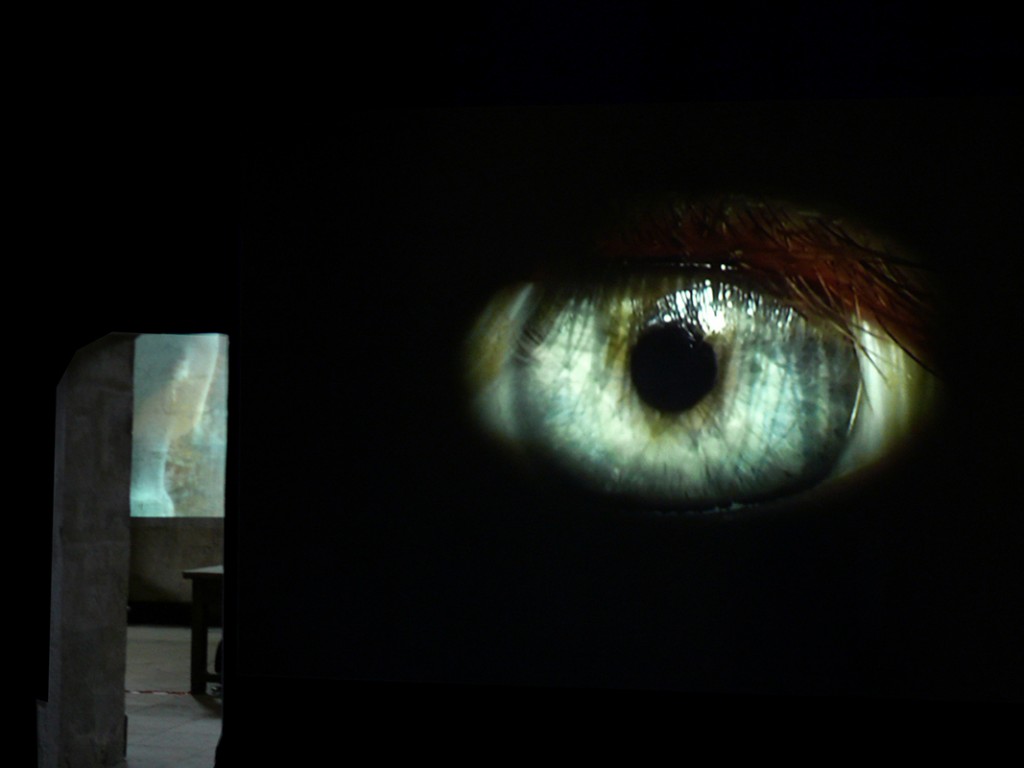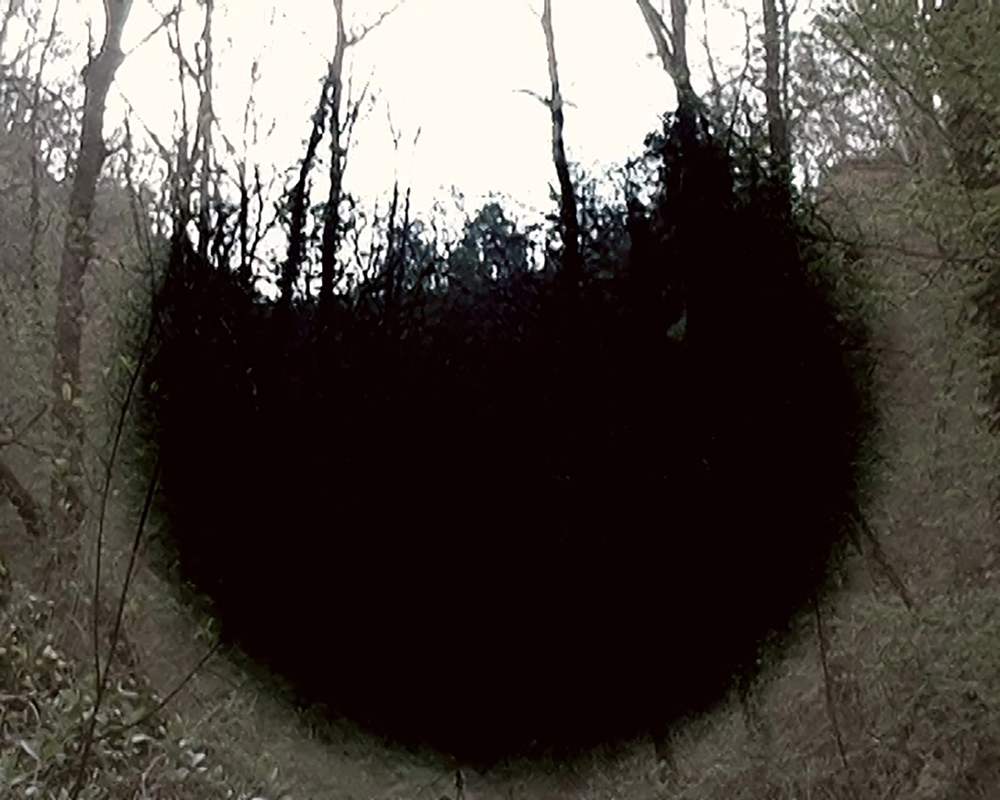 16:9 digital video – 5 min – colour – sound – loop.
Music: John Cage.