OAB – ORIENTED ANTLER BOARD, 2018
Oriented Antler Board is an overt reference to the sheathing material OSB (Oriented Strand Board). By presenting itself as a new "reference" in building, OAB opens up the exploration of another field of thought. What happens when the building board has branches, boughs which retain in their architecture the effects of the Umwelt, the vital context?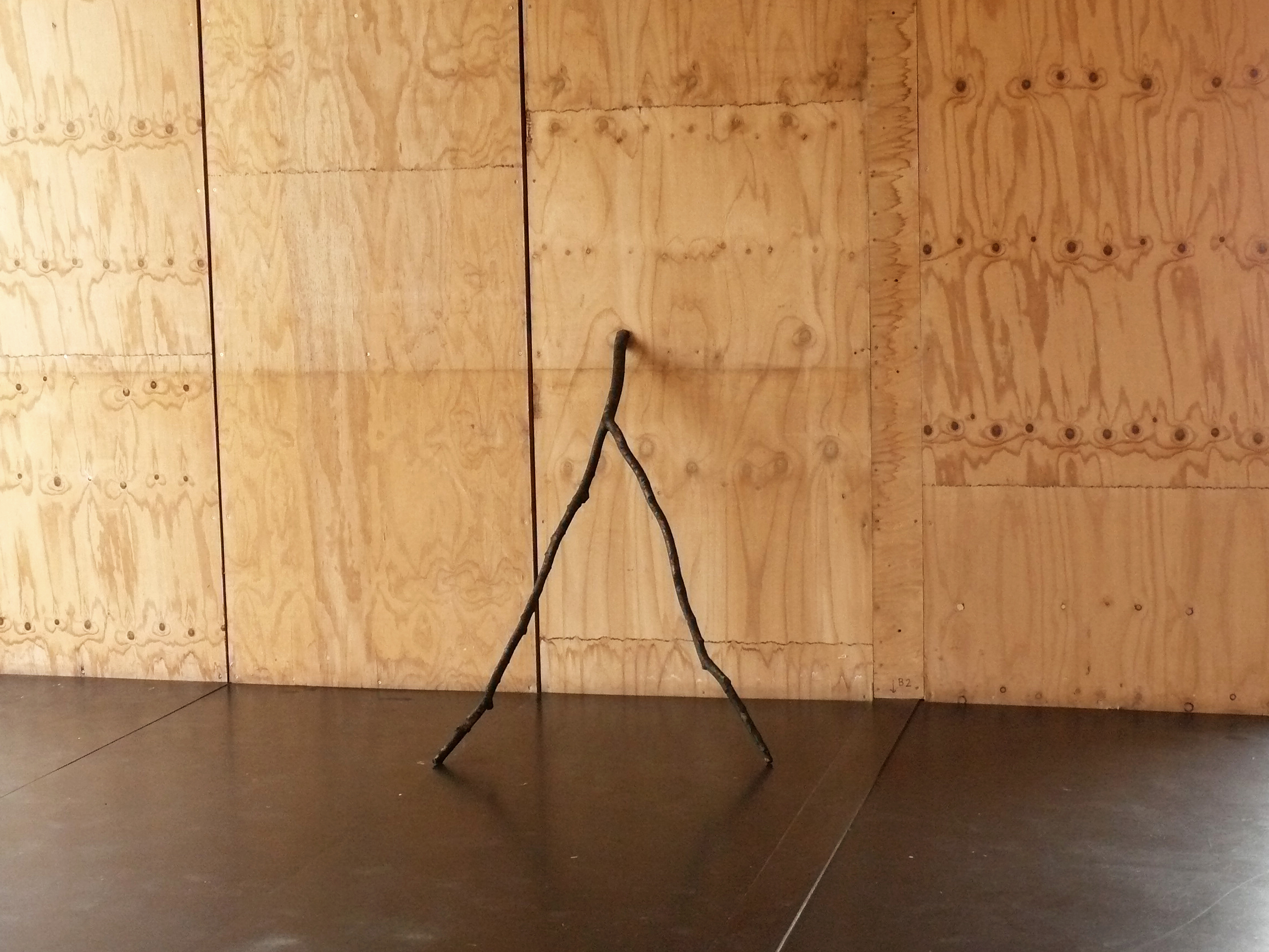 Variable dimensions.